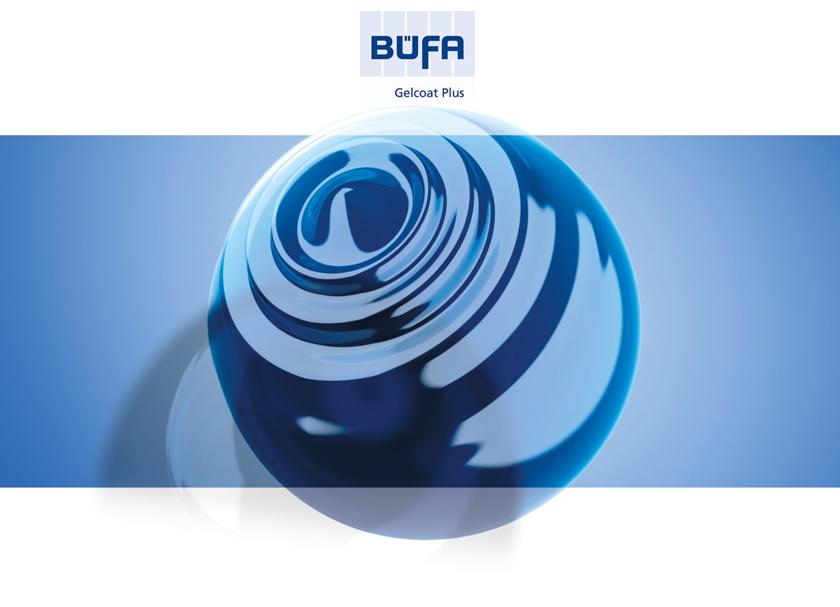 Promotory adhezji stosowane w przetwórstwie nienasycionych żywic poliestrowych
Szanowni Państwo,
Mamy przyjemność przedstawić grupę specjalnych podkładów produkcji BÜFA Gelcoat Plus, przeznaczonych do zwiększenia przyczepności laminatów poliestrowych i wynyloestrowych do różnych powierzchni.
Podstawowym procesem zwiększajacym powinowadztwo UP do podłoża jest jego zmatowienie oraz odtłuszczenie. Takie rozwiaząnie w wielu przypadkach doskonale się sprawdza. Jadnakże mamy do czynienia z połączeniem mechanicznym a nie chemiczym pomiędzy łaczonymi warstwami. Stosowanie primerów znacząco podnosi przyczepność żywic poliestrowych do nieaktywnych lub słabo klejących się powierzchni np. szkło, ceramika, beton.
Poniżej prezentujemu dodatki oferowane BÜFA Gelcoat Plus
742-0079 BÜFA ® - Primer Metal
Jest to specjalny podkład akrylosilanowy o dużej wydajności (50-100 g/m²)przeznaczony do zwiekszenia adhezji nienasyconego poliestru z powierzchnią metali, szkła i ceramiki. Laminowanie mozliwe po dwóch godzinach po nałożeniu podkładu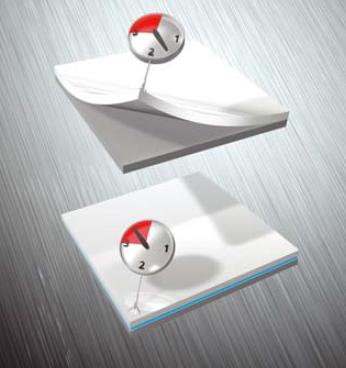 742-0074 BÜFA ® - Primer Wood
Jest podkładem na bazie mieszaniny izocyjanianów utwardzanych wilgocią zawartą w powlekanym materiale i powietrzu. Jest to doskonałe rozwiazanie dla materiałów takich jako drewno i betonu. Wydajność podkładu: 50-150 g/m². Laminowanie możliwe już po 30-50 min. od nałożenia podkładu .
742-0078 BÜFA ® - Primer Polymer Concrete
Jednokomponentowy podkład na bazie akrylosilanów rozpusczonych w alkoholu. Produkt przeznaczony do zwiększenia przyczepności nienasyconego poliestru z powierzchnią żwiru, piasku i utwardzonego poliestru
700-0002 BÜFA ® - UP Primer Resin
Podkład rekomendowany jest do nakładania na twarde PVC. Jest to idealne rozwiazanie w przypadku wlaminowywaniu rur PVC do szamb, przydomowych oczyszczalni oraz łaczenia rur kompozytowych z rurami z PVC w studzienkach przejsciowych
Dodatkowe informacje na temat aplikacji powyższego sytemu mogą Państwo zasięgnąć u naszych Przedstawicieli Techniczno – Handlowych.
Zapraszamy do współpracy!
Jeśli chcesz otrzymywać powiadomienia o nowościach na naszej stronie raz w miesiącu oraz mieć wgląd do archiwum:
Marcin Faron

Przedstawiciel handlowy
Doradca techniczny
Biuro w Krakowie
kom. 609 115 122
fax 058 691 01 85
e-mail:Ten adres pocztowy jest chroniony przed spamowaniem. Aby go zobaczyć, konieczne jest włączenie w przeglądarce obsługi JavaScript.