Do czego służy pasta klejąca cz.3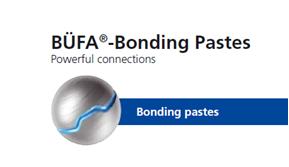 Warunki stosowania, rodzina past klejących, zastosowanie oraz parametry podstawowych produktów Jak przygotować powierzchnię materiału sklejanego? Warunki stosowania. Powierzchnia połączenia elementów klejonych powinna być sucha i wolna od zanieczyszczeń. Najlepiej gdyby powierzchnia była wykończona na szorstko, ponieważ ułatwia to znacznie wiązanie. Temperatura otoczenia powinna wynosić pomiędzy 18 i 23 ° C, temperatura materiału powinna również mieścić się w 18 i 23 °C.
Jeśli pasta klejąca jest mieszana z utwardzaczem ręcznie, po dodaniu utwardzacza do pojemnika należy pastę intensywnie wymieszać, aby zapewnić jednolita zawartość utwardzacza w masie produktu. Produkt powinien być przechowywany w dobrze zamkniętych kontenerach, w ciemnym i suchym pomieszczeniu.
Czas przechowywania pasty klejącej to standardowo najmniej 3 miesiące w nieotwartych oryginalnych kontenerach w temperaturze w zakresie od 5°C do 20°C. Czas żelowania i dotwardzania może się zmieniać wraz z czasem przechowywania. Należy zauważyć, że wysokie temperatury przyspieszają proces utwardzania, a niskie spowalniają go. Nigdy nie należy wlewać z powrotem do puszki masy zmieszanej z utwardzaczem/katalizatorem.
Rodziny past klejacych
Rozróżniamy wiele rodzin past klejących firmy BÜFA:
Vinyloester (dla wysokich obciążeń mechanicznych i dynamicznych) 740-0110
ISO-NPG 740-0410
Pasta klejąca do konstrukcji sandwichowych 740-0072 oraz 740-0590
Ortoftalowy, uplastyczniony (ogólny) 740-0250 / 740-4425
tetrahydroftalowy 740-0181, 740-0182
Izoftalowy 740-0123, (740-0065)
Elastyczny, m.in. do metalu 740-0139 / 740-0141
Szpachle 740-0001, 740-0002, 740-0068
Produkty specjalne np. o obniżonej palności 740-0240 czy 740-0241

Zastosowanie oraz parametry podstawowych produktów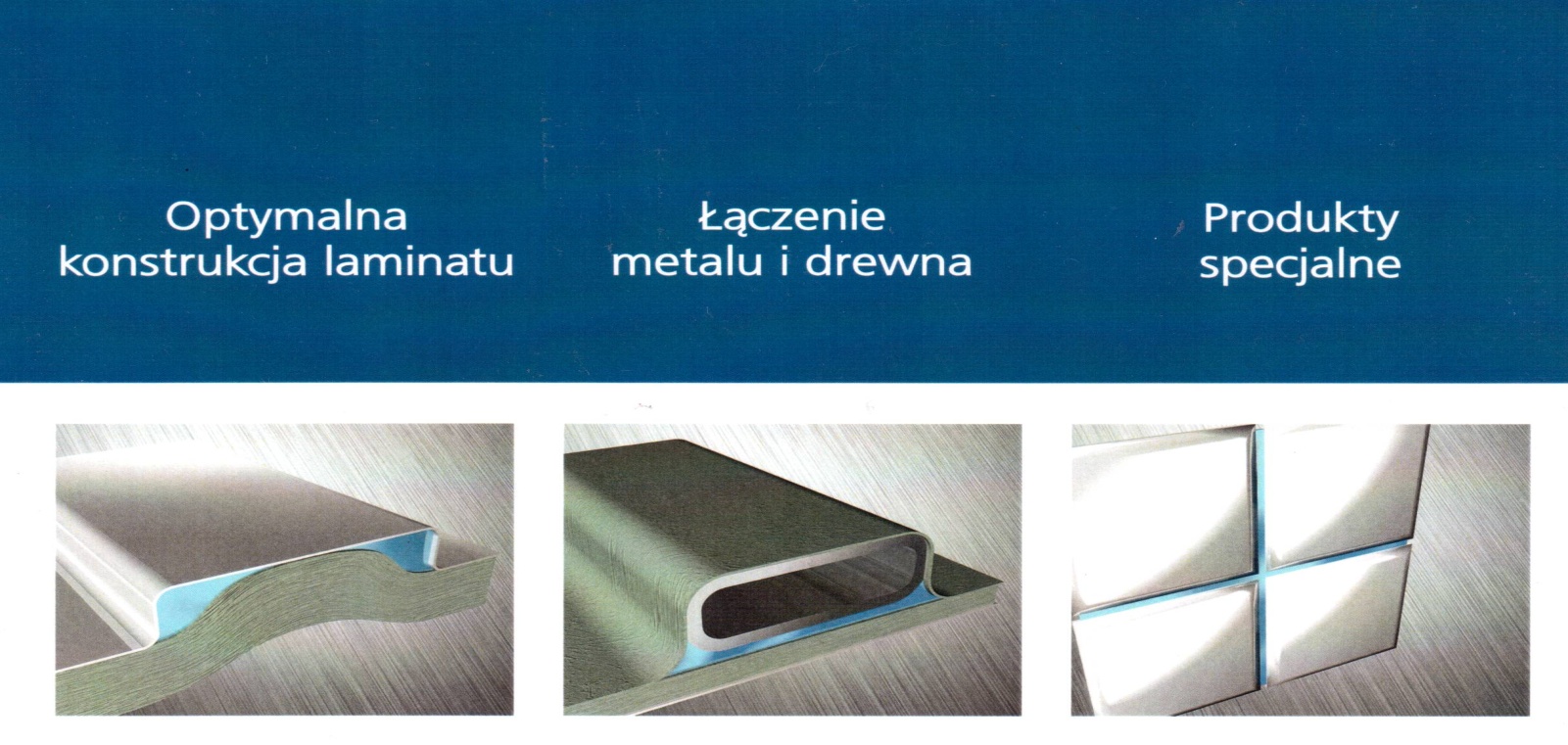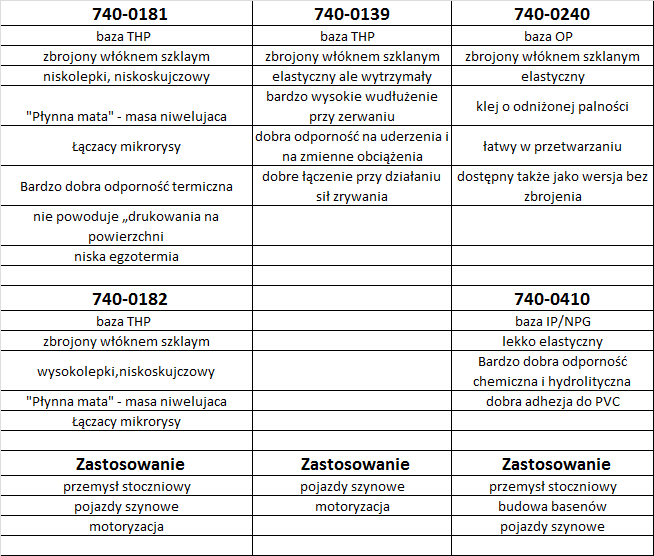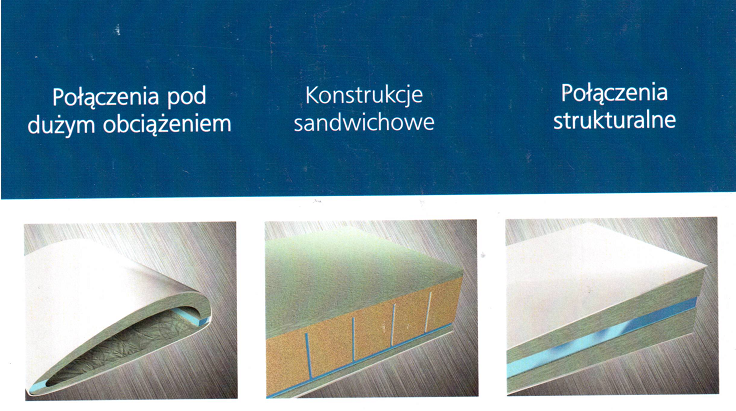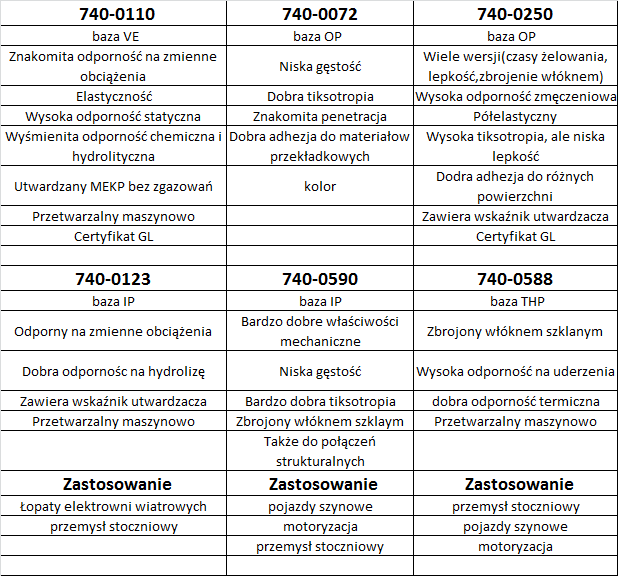 A więc jak wynika z powyższych tabel warto zastanowić się nad zastosowaniem past klejących przy produkcji różnorodnych wyrobów z laminatu, ponieważ poprzez zastosowanie odpowiedniego kleju możemy uzyskać:
Mocne klejenie różnych materiałów
Wypełnienie szczelin pomiędzy sklejanymi częściami
Redukcję procesów obróbki końcowej (wykończenia powierzchni)
Pomoc w produkcji ( sklejanie, wykańczanie krawędzi, rogów, wyrównywanie)
Wytwarzanie wodoodpornych i szczelnych połączeń
Może zwiększyć lub zmniejszy ciężar konstrukcji
Może zredukować wibracje oraz hałas
Aby uzyskać więcej informacji na ten temat zapytaj autora artykułu.
Jeśli chcesz otrzymywać powiadomienia o nowościach na naszej stronie raz w miesiącu oraz mieć wgląd do archiwum:
Sebastian Kosicki


Przedstawiciel handlowy
Doradca techniczny

Biuro w Gorzowie Wlkp.
kom. 605 041 771
fax 58 691 01 85
e-mail:Ten adres pocztowy jest chroniony przed spamowaniem. Aby go zobaczyć, konieczne jest włączenie w przeglądarce obsługi JavaScript.