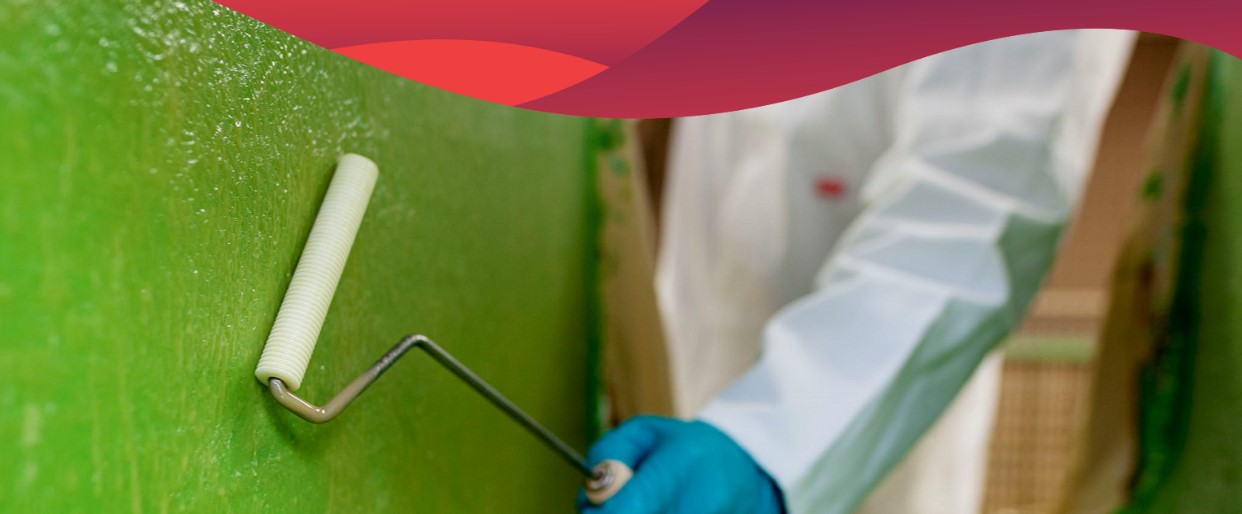 Aliancys wprowadza nową żywicę Neomould 2017-S-1 do produkcji form kompozytowych. Unikalna charakterystyka żywicy umożliwia wykonanie form idealnie odzwierciedlających powierzchnię i wymiary modeli. Tiksotropowy charakter żywicy pozwala na doskonałe nanoszenie na pionowe powierzchnie bez ściekania. Z tego powodu żywica doskonale nadaje się do wytwarzania grubych części za jednym razem.
Aby zapewnić opłacalną produkcję komponentów kompozytowych w małych i średnich seriach produkcyjnych (do 500-1000 części rocznie) w całej branży szeroko stosuje się formy kompozytowe. Podczas gdy projektanci mają możliwość tworzenia unikalnych kształtów, narzędzia kompozytowe umożliwiają również wytwarzanie dużych elementów, takich jak łopaty turbiny wiatrowej, łodzie i panele elewacyjne budynków. W porównaniu do form wykonanych ze stali, produkcja form kompozytowych jest szybka i wszechstronna.
Aliancys wprowadza teraz unikalną żywicę Neomould® 2017-S-1, wyznaczającą nowe standardy w produkcji form kompozytowych i przynoszącą wiele korzyści. Zerowy skurcz żywicy Neomould® 2017-S-1 pozwala na wykonanie elementów, które doskonale odzwierciedlają powierzchnię i wymiary modeli.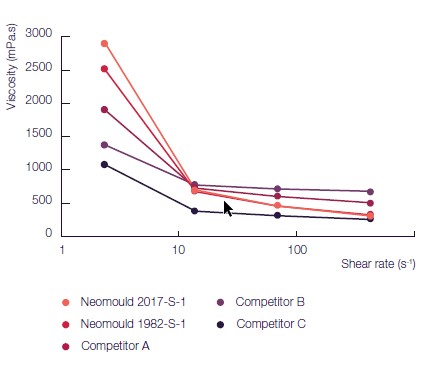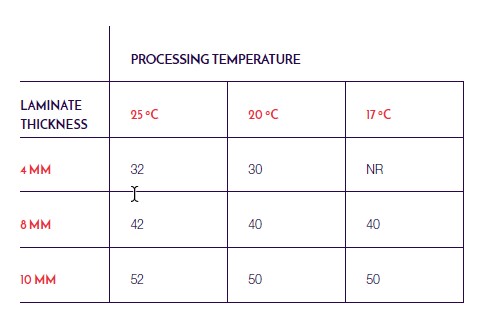 Wykres odzwierciedla faktyczny pik egzotermiczny w róznych temperaturach oraz grubościach laminatu dla żywicy Neomould 2017-S-1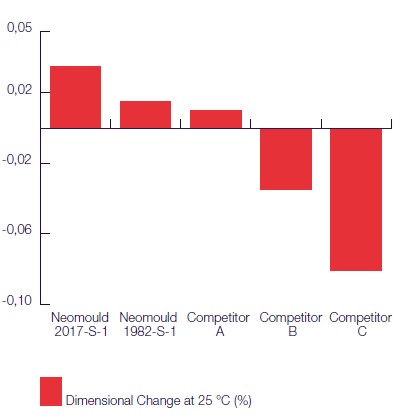 Ze względu na tiksotropową naturę żywicy Neomould® 2017-S-1 i wysoką lepkość przy niskich wartościach ścinania, aplikacja na powierzchniach pionowych może być wykonywana bez ściekania. Niska lepkość przy wysokich wartościach ścinania sprawia, że żywica jest łatwa do zastosowania w ręcznej i natryskowej aplikacji. Połączenie ulepszonego profilu tiksotropowego i zoptymalizowanych właściwości utwardzania sprawia, że żywica nadaje się do wytwarzania grubych elementów (do 12 warstw szkła za jednym zamachem).
Żywica Neomould 2017-S-1 pozwala na produkcję form kompozytowych, które mogą wytrzymują temperatury do 80 ° C i zapewniają wysoką odporność na styren.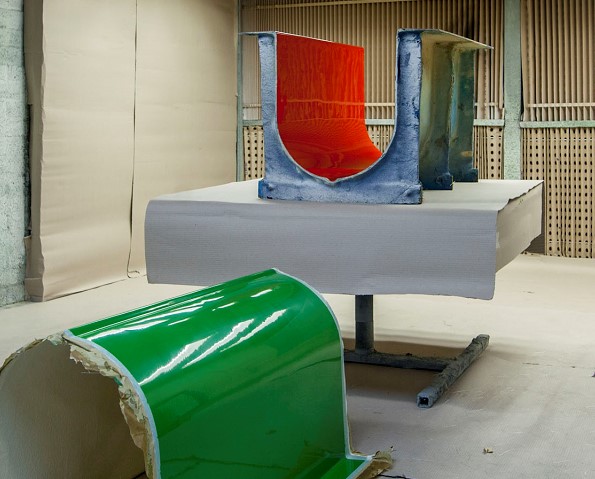 ŚWIETNE WSPARCIE

"Nasi klienci chcą tworzyć elementy kompozytowe o unikalnych kształtach, korzystając z doskonałej elastyczności projektowej, jaką oferują te materiały", komentuje Rob van de Laarschot, szef działu technicznego w Aliancys. "Oznacza to dla nich, że kształt i jakość powierzchni formy muszą być idealnie dopasowane do oryginalnej wtyczki. Aliancys może opierać się na wieloletnim doświadczeniu w pracy z kompozytowymi materiałami narzędziowymi, pomagając naszym klientom w produkcji doskonałego narzędzia, które można wykorzystać do produkcji wysokiej jakości części w dużych ilościach. "
Jeśli są Państwo zainteresowani nową technologią budowy form za pomocą żywic Neomould to prosimy o kontakt z naszymi konsultantami technicznymi.
Sebastian Kosicki

Konsultant Techniczny
Menadżer Produktu z grup Kleje, Rozdzielacze

Biuro w Gorzowie Wlkp.
kom. 605 041 771
fax 58 691 01 85
e-mail:Ten adres pocztowy jest chroniony przed spamowaniem. Aby go zobaczyć, konieczne jest włączenie w przeglądarce obsługi JavaScript.